How to properly wear an N95 mask
The N95 Mask is a safety device that covers your nose and mouth. The N95 mask protects against inhaling airborne particles including bacteria. The mask filters out 95% airborne particles, making it an effective way to protect yourself from being exposed. It is important to read and follow the manufacturer's instructions. These are some ways to wear the N95 correctly. Make sure you have a clean face. A clean and shaved head will aid in sealing the N95 properly. When you have any kind of concerns about in which and also the way to use n95 mask, it is possible to contact us from our own website.
Next, inspect the mask. The N95 mask should bear the company name, model number and lot number. The TC approval number should be included on the N95 mask. If you do not know which masks are approved, consult the TC website. This infographic from the CDC shows what you should look for in an N95 mask. You can also use N95 to identify contaminated units if the mask doesn't have the above information.
The CDC offers a list with approved N95 facemasks. Project N95 inspects and tests masks. The N95 mask should only be worn once. If you have to reuse the N95 mask, keep it in a brown paper bag at ambient temperature. The CDC recommends that you keep your N95 mask in a plastic bag for a few more days so it can be used again.
An N95 facemask should also include the model number and manufacturer's names. The TC approval numbers should be stamped on the mask. This number can be used to verify that it is approved. A dedicated infographic is available on the website of the company showing what printing you should look for on N95 facemasks. The TC offers a guide that explains how to purchase the N95 facial mask.
Make sure the N95's facemask has the following information to be guaranteed authentic. The mask should be stamped with "NIOSH" and the full details company name. In the TC's data base, the model number must also be listed. An N95 facemask can be authenticated by the TC approval number. You can find the logo of the manufacturer if you don't know what to look for in an N95 facemask.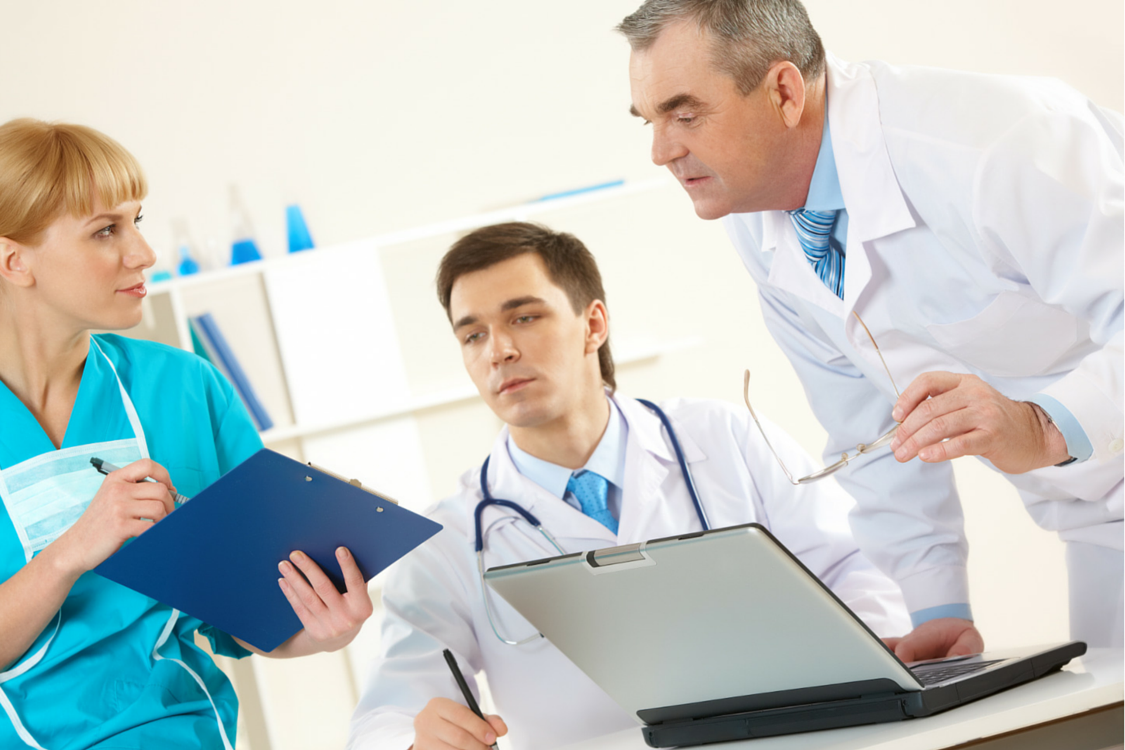 The N95 facemask should be stamped with "NIOSH" and the company's name. The mask should also have the model number, lot number, and TC approval number. You can find this information on the mask's label. You can also inspect the packaging to find the N95 seal. Packaging should be sealed with any type of seal. It should bear the U.S. words "NIOSH", "3M," and "3M".
If you have any kind of questions pertaining to where and how to use n95 mask, you could contact us at our own web-page.